In an announcement on Tuesday, Crypto.com revealed that it has partnered with the Los Angeles soccer team to raise awareness and access to cryptocurrency, blockchain and Web 3.0 among England residents, soccer fans and athletes themselves. The exchange said it plans to continue its search for "unique and effective ways" to invest in Los Angeles, with a partnership to promote "financial education, independence and financial empowerment" for women.
"Given the speed at which Web3 and cryptocurrency are changing our world, we want women to be on this journey as investors and creators," said Julie Urman, co-founder and president of Angel City Football Club. "We are thrilled to be working with [Crypto.com] to educate our community and players in cryptocurrency and to enable our players to leverage the power of NFT to forge closer relationships with their fans."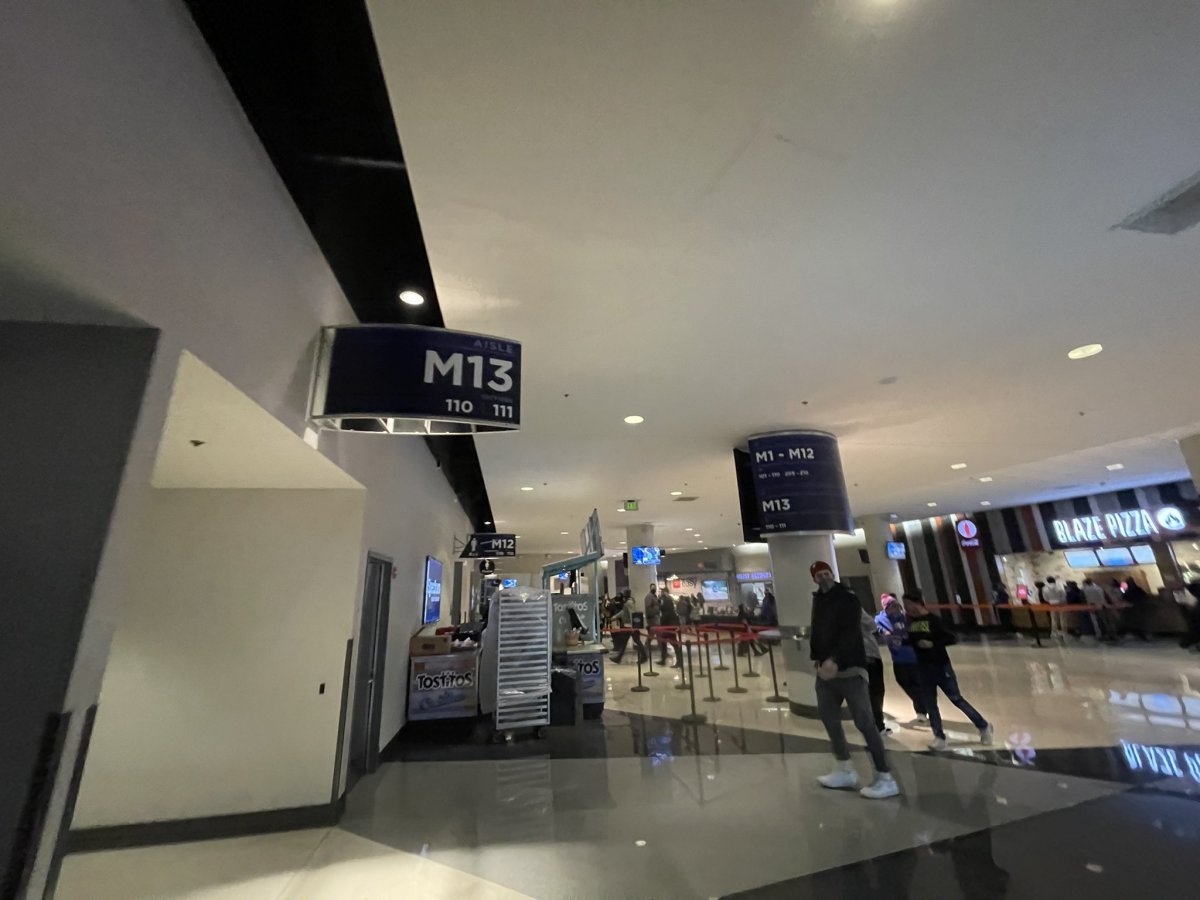 The partnership is the latest expansion of the Los Angeles-based cryptocurrency exchange. Crypto.com announced in November that it received the rights to the Staples Center multipurpose name for 20 years in a $ 700 million deal. The venue, which is expected to officially change its name on December 25, is home to the NBA Los Angeles Clippers and Los Angeles Lakers, as well as the Los Angeles Kings NHL and Los Angeles Sparks. WNBA.
I took some photos around Staples Center before the final changes to becoming Crypto. The iconic Staples Center letters are gone, and blue is the new theme. We're in the final stages of the conversion.https://t.co/wLEgslWpDR

— Farbod Esnaashari (@Farbod_E) December 21, 2021
As it grows, Crypto.com has partnered with famous people and companies to promote cryptocurrencies and blockchain. In July, the company signed a $ 175 million sponsorship deal with the Ultimate Fighting Championship. Actor Matt Damon also appeared in commercials released around the world starting in October.
What is Crypto.com?
Crypto.com is a prominent cryptocurrency exchange that supports a range of cryptocurrency assets and blockchain-related products. With relatively low trading fees, users can buy, sell, and trade a wide range of currencies. Furthermore, the company offers cryptocurrency credit cards, a decentralized exchange, a standalone crypto wallet, and a NFT marketplace. Furthermore, users can stake their crypto or keep it in a Crypto.com wallet for a set period to earn up to 14.5% interest.
Crypto.com might be a good choice for those looking to buy and hold currencies like Bitcoin and Ethereum. Fees are limited to 0.40% and decrease with high trading volume or holdings of the CRO currency.
Crypto.com currently supports 150 currencies and offers advanced order types, and it also offers crypto futures trading.